It's Sunday and the final news round-up of the week. News has slowed down a little bit in these last few days, or as I like to call it – post-Deadpool, but let's dive into it anyway:
Live Action Sonic Movie in 2018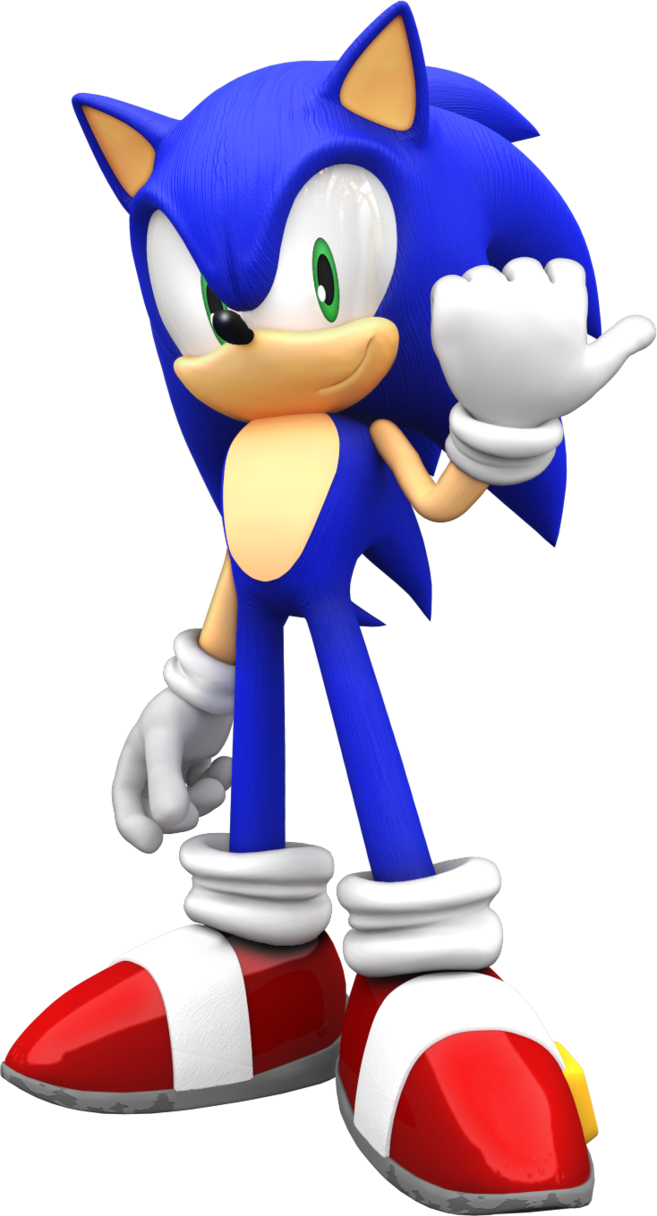 You know how much everybody wants to see a Sonic movie? You've probably sat down in the last couple of years and wondered what Sonic's doing with his life. No? Well nobody has but they're making the movie anyway. "They" being Sega and Sony and the live action/animation hybrid is said to have a scheduled release date of 2018.
Batman v Superman Trailer Finally Delivers
The final trailer for Batman v Superman: Dawn Of Justice was released this week and it was good. I've been less than enthused about this film since I heard about it, and the trailers up until now have just made me feel justified in that stance. This trailer was fantastic – there was action, Wonder Woman had words and the entire atmosphere was different. It's hard to verbalise but take a look:
There Is Not A New Harry Potter Book
This is so important: J.K. Rowling is releasing a book about Harry Potter – it is not a new Harry Potter book. The play, Harry Potter and the Cursed Child was announced a while ago and this is simply the script of that play. If you buy this book (and I will buy this book) just don't expect it to read like a novel. This has been a PSA.
That's it for today and for this week. I'll be back with another Geek News on Tuesday but until then:
How interested are you in Sonic's life? What did you think of the new Batman v Superman trailer? Will you be buying the J. K. Rowling book? Let me know in the comments.