Merry Tuesday everybody, I'm trying to not constantly talk about Deadpool this month but they're making it so hard. That said, I just want to slip in that Deadpool is now the highest grossing X-Men film of all time. And now everything else from the last few days:
Wonder Woman Set Photos
I have to say that seeing Wonder Woman in action is what I'm most looking forward to in Batman v Superman. Production is still going on for her solo outing (to be released in Summer 2017) and whilst we still have to wait over a year for the actual movie, we have some pretty cool set photos to keep us going. To see all 29, check out the gallery I posted yesterday.
New Jungle Book TV Spot
As much as Marvel and DC are coming out with amazing films this year, the movie I'm most excited about in 2016 is The Jungle Book. Maybe it's nostalgia but from what I've seen so far in trailers, I just love it so much and this new TV spot is no different. There's a bit of Bagheera/Baloo interaction in this one, check it out:
First Look At Star Wars Experience
On Sunday, Disney offered the first look at their Star Wars experience that will open at Walt Disney Resort (Orlando) and Disneyland (Anaheim). It looks beyond amazing and amongst the many things that they're promising of this park, you'll be able to sit behind the wheel of the Millennium Falcon. I mean, that's pretty cool.
Justice League To Begin Filming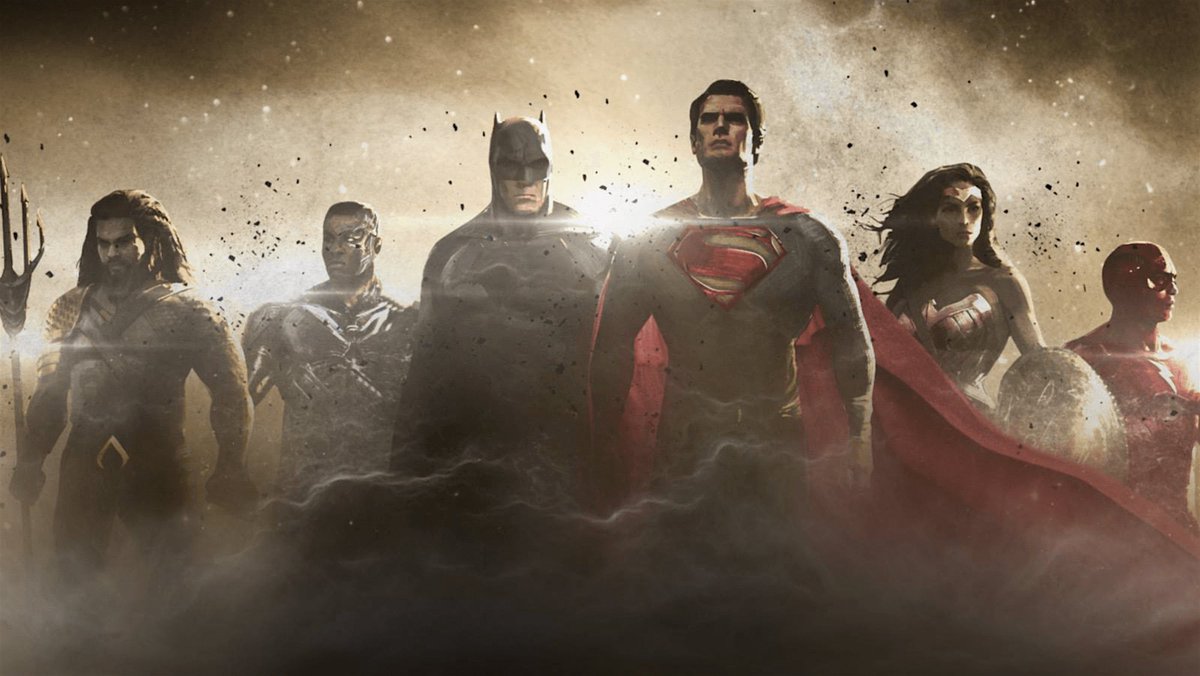 Zack Snyder has confirmed that Justice League – Part 1 will begin shooting on April 11. Unfortunately, the rumours were not true and the film is still going ahead. Maybe that's not fair and the film will be great but every instinct is telling me that this is just a huge money-grab as opposed to a good film. Personally, I don't think DC has done anything great, in terms of movies, since the Dark Knight Trilogy.
Vanessa Hudgens To Star In DC Pilot
Whilst the DC cinematic universe isn't exactly winning me over, their shows are some of my favourites currently on television. They are adding a new show to their collection called Powerless, all about an insurance firm within the DC world whose job is only made more difficult by all the superheroes flying around, breaking things. It has now been confirmed the Vanessa Hudgens will star as Emily Locke, an insurance adjuster.
That's all today, come back for more Geek News on Thursday but until then:
Any thoughts on Wonder Woman? How are you feeling about the Jungle Book marketing? Are you hopeful for Justice League? Let me know in the comments.