Happy Thursday people, do I have a ton of stuff for you today or what? (The answer is yes, by the way – you know, in case that wasn't totally clear). Quickly, I'll just let you know that new Captain America: Civil War photos have been released and John Cena will star in the sequel to Surf's Up – learn more about the man, the myth, the legend right here. Now, onto the news:
Liev Schreiber May Reprise Role Of Sabretooth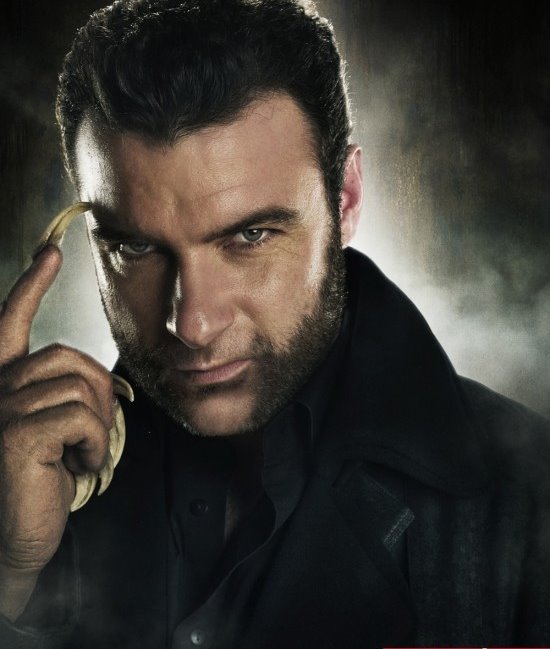 We don't know much about the currently untitled third Wolverine movie but Liev Schreiber himself has confirmed that he has been discussing reprising his role of Sabretooth. Wolverine is a fantastic character but his solo outings so far haven't been anywhere near the quality of the X-Men films he appears in, here's hoping that Sabretooth can help raise the bar.
 Finding Dory Trailer
The long-awaited Finding Dory now has a full trailer and it looks great. There are a lot of returning characters from Finding Nemo – including Nemo himself – and also a lot of throwbacks to the first film. Whilst I loved the trailer and I'm still excited for the film, I hope that it isn't just another Finding Nemo but that they make it it's own film. You can watch the trailer below:
High School Musical 4 Begins Casting
In my experience people either love or hate High School Musical (I love it) and I think that this news has the same kind of polarising effect. Disney have launched an open casting call to find the new stars of the fourth installment of the franchise. Is this corporate greed trying to cash in on a sure hit? Almost definitely, but will the film be any good? I really hope so.
Big Hero 6 TV Series
After the success of the movie, Big Hero 6, Disney are starting an animated TV series on their channel, Disney X D. The series will take place immediately after the events of the film and will see the return of the main characters from the film (with the exception of Tadashi – excuse me whilst I cry in a corner). Hiro will have to face new threats whilst balancing normal school and life pressures. If that weren't enticing enough the Kim Possible creators will be running the show which all but guarantees awesomeness.
Fantastic Beasts And Where To Find Them Will Be A Trilogy
J. K. Rowling took the Twitter and confirmed that whilst Harry Potter & the Cursed Child will not ever be a film, Fantastic Beasts And Where To Find Them will be a trilogy which means that for all of you Potterheads out there, you now have three films to look forward to.
That's it today – there will be much shorter CW Review up tomorrow and there will be more news on Sunday. Until then:
Can Liev Schreiber breathe life back into Wolverine? High School Musical: do you love it or hate it? Will you be watching Big Hero 6 when it hits the small screen? Let me know in the comments.