Happy Saturday everybody – especially if you saw Captain America: Civil War yesterday (did you love it? I did, full review here). If you're not feeling particularly happy maybe this will help you out:
Punisher Series On Netflix
Yesterday Netflix announced via Twitter that The Punisher would be getting his own Netflix series. In Season 2 of Daredevil, we were introduced to Jon Bernthal's The Punisher and he was amazing: he calls women 'ma'am'; loves dogs; and is super homicidal – who doesn't want to bring that guy home to mum? With no details available yet, we don't know when to expect him but keep an eye out.
Alicia Vikander To Play Lara Croft
Oscar-winning actress from The Danish Girl, Alicia Vikander, has been cast as Lara Croft in Tomb Raider. The rumour mill seemed pretty certain that Daisy Ridley would be taking on the role but were wrong. As much as I love Vikander and her body of work, I'm not a huge fan of this casting – still, I would be happy for her to prove me wrong.
The Flash Loses Its Director
In more DC-need-to-get-it-together news, their The Flash movie has now lost its director. We first saw Ezra Miller's scarlet speedster in Batman v Superman and he is due to appear in his solo movie in March 16, 2018. Seth Grahame-Smith was signed on to direct but left the project citing "creative differences".
Dreamworks Has A New Home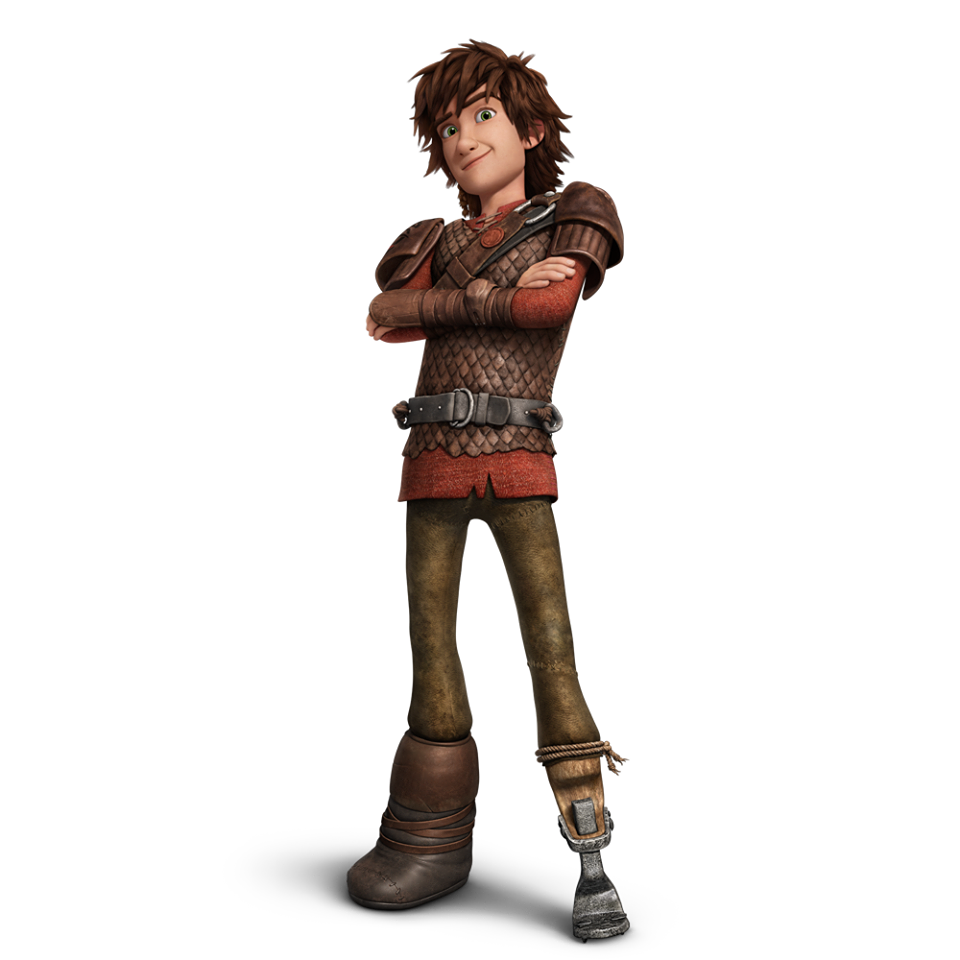 Dreamworks Animation, the company that brought us beautiful films such as How To Train Your Dragon and Shrek, are now part of the Universal Filmed Entertainment Group after being acquired by NBCUNiversal. This shouldn't affect the content that they produce but it has raised the chances of getting a Dreamworks theme park.
Maze Runner Sequel Pushed Back
On March 18 whilst filming the third installment of the Maze Runner franchise, Dylan O'Brien was seriously injured. The film was to resume production on May 9 but his injuries are more severe than they were originally believed to be. The cast and crew have now been sent home and they will attempt to resume filming when Dylan is well enough.
That's everything for today but it's the end of the week so be sure to check back tomorrow for a whole round-up of everything that's been happening this week.
Did you like Bernthal's Punisher enough for an entire series? Would you like to go Dreamworks-land? Let me know in the comments.