Happy Sunday, it's the end of the week which means that it's time for the Weekly News Round-Up. Or should I say Geekly News Round-Up – nope, I will definitely not be saying that. Let's take a look at some of the most interesting headlines from this week.
Best Piece of News
And the award for the best piece of news that we covered this week goes to… The Lego Batman movie's second trailer. I can honestly say that never in my life have I been so excited to see a Batman movie – the trailer is already video of the week on the site but you can watch it again below.
Worst Piece of News
Flipping to the other extreme: what happened this week that I hated? Well, Fox has delayed the release of their Gambit movie. Again. This time it's because they're working on the script but the amount of times that they've pushed it back means that I'm slowly preparing myself for an announcement that it just isn't happening.
Most Bizarre Piece of News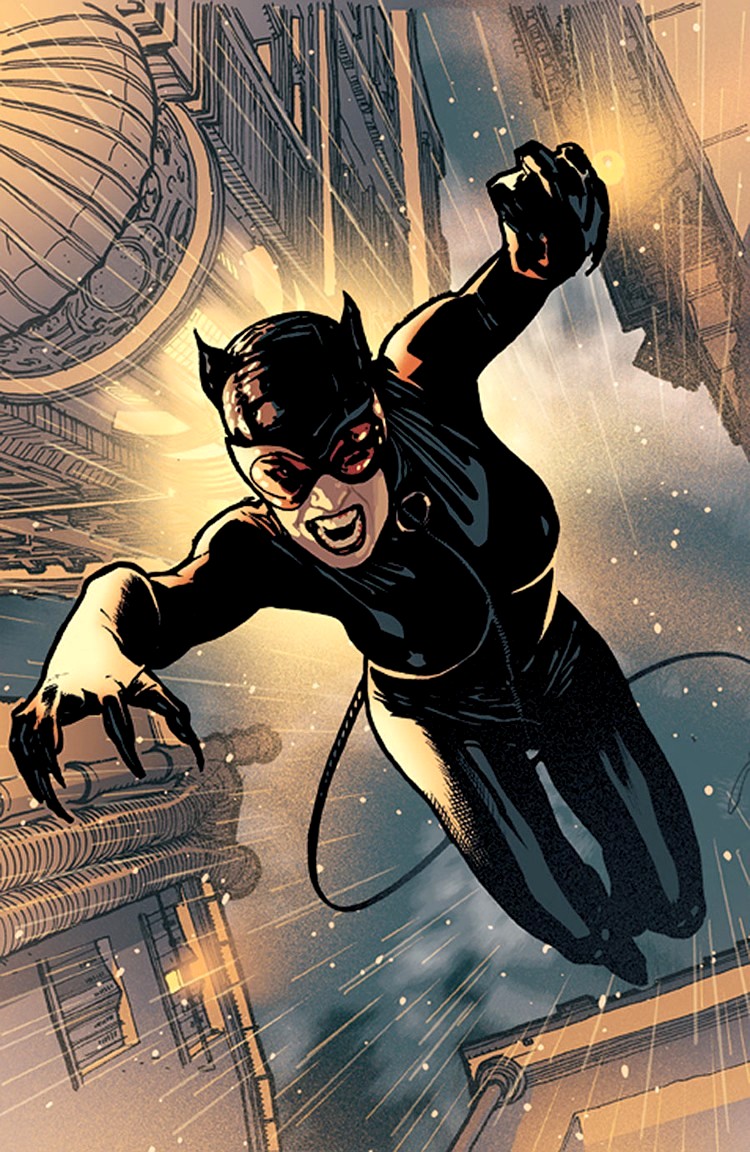 We've reached my favourite category and this week, the winner is DC launching young-adult books about their heroes. DC together with Random House will be publishing a series of YA novels about Superman, Catwoman, Batman and Wonder Woman. So we went from comics, to movies, to video-games, and now there are novels.
And Everything Else…
Batman v Superman Defeats The Critics
Marvel continue to poach from Game of Thrones
Set photos, so many set photos: specifically Guardians of the Galaxy, Luke Cage, Wonder Woman & Doctor Strange
Views spike as The Flash visits National City
Lex Luthor communes with Darkseid
Ragnarok truly may be the end of days for Loki
Snow White's sister gets her chance to shine
Warner Bros. spend millions of dollars to make Suicide Squad funnier
If any of that wasn't exactly clear then you should probably check out the full stories from this week right here but that's it for news this week.
What was the craziest thing that happened in the news this week? Are you still waiting on the Gambit movie? Let me know in the comments.