Hello, hello, hello – happy Thursday. There are so many things that we have to talk about today so let's just jump right into it.
Doctor Strange Teaser Trailer
If I didn't love them so much, I would be sick to death of Marvel at this point as I find myself constantly writing about something they're doing. The latest news is the release of the Doctor Strange teaser trailer: the film is due to be released in November of this year and will star Benedict Cumberbatch as the titular Doctor Strange. Whilst the trailer wasn't the best thing that I have ever seen, this certainly feels like a leap for the company and I'm excited to see how it goes.
New Kingsman Casting
Kingsman: The Golden Cricle has revealed a couple more interesting cast members this week. First of all the Rocketman himself, Elton John, is in talks to star in the film. However, if you're looking for something a little bit more solid, then Channing Tatum has been confirmed and will definitely be starring in the film. He tweeted this a few hours ago:
Spider-Man: Homecoming Official Logo
We talked about it before but it is now official that the next Spider-Man movie will be titled: Spider-Man: Homecoming. Tom Holland (who will play Spider-Man) revealed the title and logo and CinemaCon.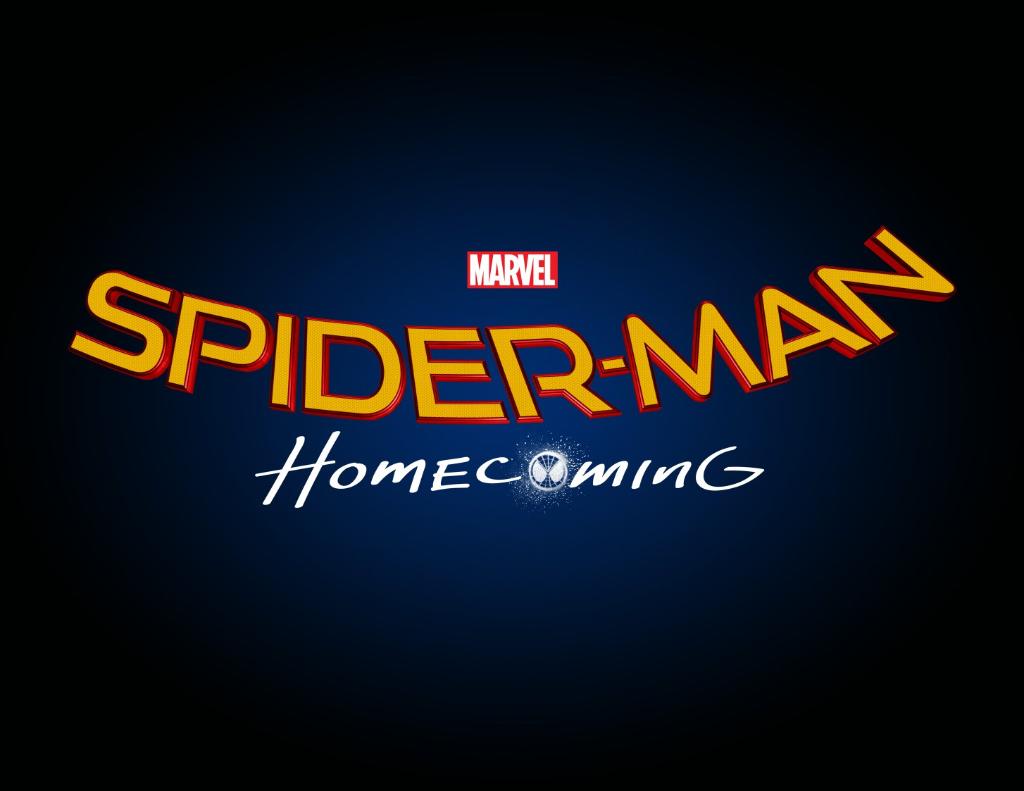 Men In Black/Jump Street Crossover Has A Title
We haven't talked about it for a couple of months so maybe it's been long enough to process that this really is a thing: Men In Black and 21 Jump Street have a crossover film – it has no cast or release date but it exists, I swear! At CinemaCon the title of the film was announced and it will be called: MIB 23.
Ben Affleck's Batman
Ben Affleck's Batman was probably the most universally praised aspect of Batman v Superman: Dawn of Justice so it should come as no huge surprise that Warner Bros. are now producing a stand-alone movie for the character. Affleck revealed, last week, that he had written a Batman script but we do not currently know if that is the script that they'll be working with. What we do know is that Affleck will be both, starring in and directing this film.
That's everything today but tomorrow is going to be amazing: and not just because it's a Friday. Tomorrow sees the release of The Jungle Book and Unbreakable Kimmy Schmidt Season 2 so look out for reviews.
Do you want to see a Men In Black/Jump Street crossover? Did you think the Doctor Strange trailer felt like a Matrix-Inception rip-off? How many more films do you think we'll see Channing Tatum in before Gambit? Let me know in the comments.