What's up guys? I hope everybody's having a fantastic weekend which we're just going to improve with all of this lovely Geek News.
Sherlock Holmes 3
The world loves Sherlock Holmes and whilst BBC's Sherlock is amazing, we can't forget about Robert Downey Jr.'s film incarnation of the character. There had been speculation about whether or not there would be a third film in the series after 2011's Sherlock Holmes: A Game of Shadows but now it seems as though it's a go. Downey says that the film could begin shooting as early as this year and it is simply a matter of schedules clearing up.
Robert Downey Jr. To Appear In Spider-Man: Homecoming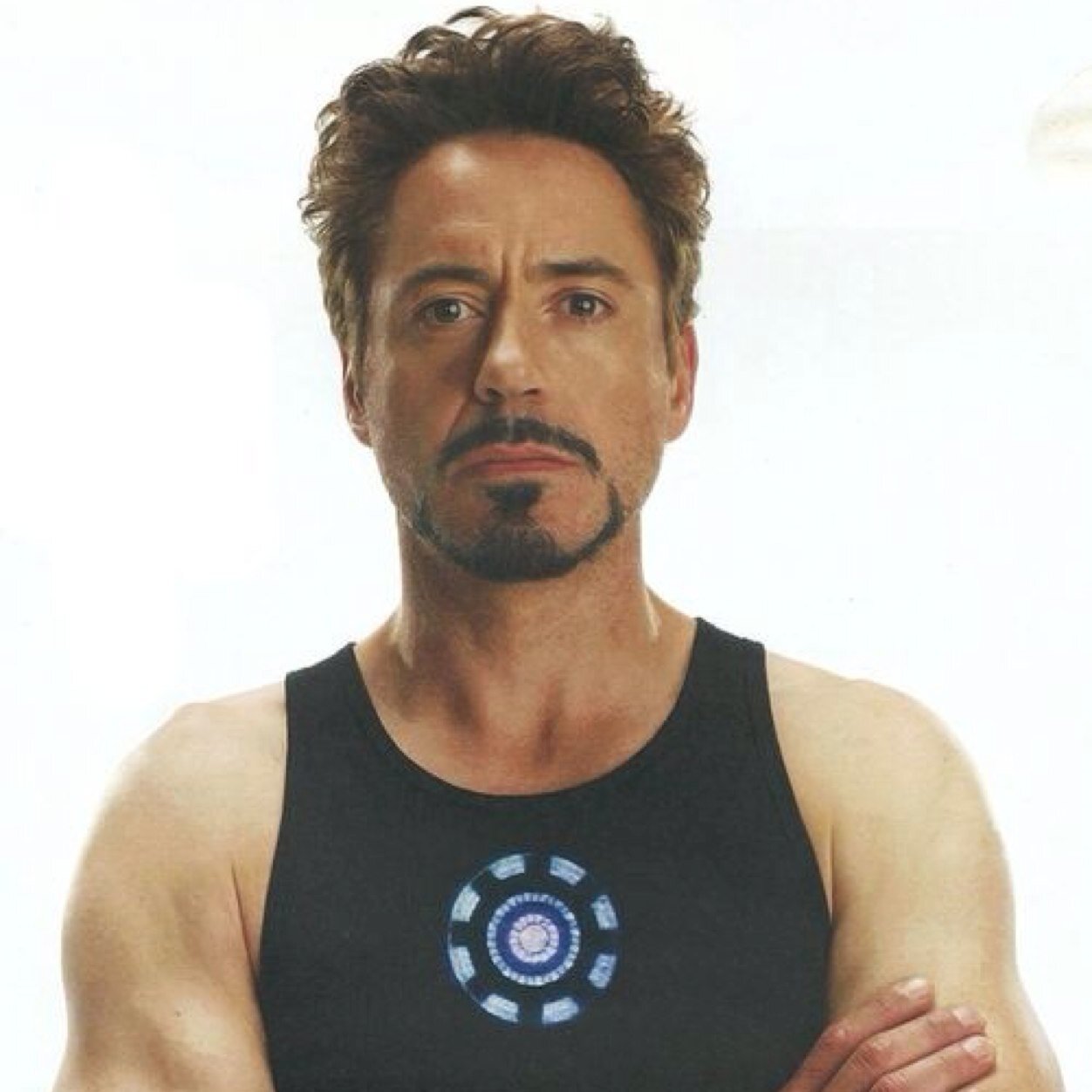 We all know that when Captain America: Civil War comes out next week, Spider-Man will be on Team Iron Man but it seems like Iron Man is repaying that favour. Robert Downey Jr. is officially signed on to appear in Spider-Man: Homecoming, although it's unclear how big a role he will play. Honestly I hope that it's more of a cameo and we can focus on Spidey in his first (or sixth, depends who you're asking) solo outing.
Emilia Clarke Will Not Return To Terminator
Following on from the disappointing box office of Terminator: Genisys, Emilia Clarke has revealed that she will not be returning to the franchise in which she played Sarah Connor. It's uncertain whether there will in fact be any films as the sequel was removed from its May 2017 slot earlier in the year.
That's it today but if you missed any of the news this week then we'll be back tomorrow with a round-up of everything that's been going on. Until then:
Does Robert Downey Jr. ever sleep? How much involvement would you like to see from Iron Man in the new Spider-Man film? Are you disappointed that Terminator will not be returning? Let me know in the comments.