It's the end of the week which means that Game of Thrones is starting tomorrow but also it's time to go back over all of the news that happened this week.
Best Piece of News
Robert Downey Jr. revealed that there will be a third Sherlock Holmes film which is great news for the world. Whilst there is currently no release date, Downey said that they could start filming as early as this year – the only thing holding them back was resolving the schedules of Guy Ritchie, Jude Law and himself.
Worst Piece of News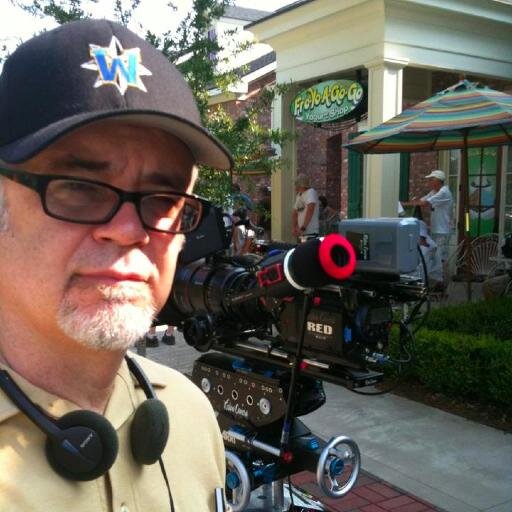 As with most writers and producers, Scott Nimerfro isn't a name that I would have known but throughout his career the man worked on many titles that I love and have been a huge part of my life. Pushing Daisies, X-Men, Hannibal and Once Upon A Time are few of such works. Nimero had been suffering from a form of blood cancer. RIP Scott Nimero.
Most Bizarre Piece of News
We've all heard about the weird things that Jared Leto did to get into the character of the Joker: from used condoms to anal beads, we've now learned even more about his method. To really get to grips with his character, Leto met with "people who had committed horrendous crimes". I just really hope that all of this was worth it when the films comes out.
And Everything Else…
Iron Man Will Be In Spider-Man
Terminator, Terminated
Iron Fist Cast Bunch Of Meachums
Green Goblin Joins Justice League
Warcraft Trailer
The Jungle Book Dominates The Box Office
Now You See Me 3
If those headlines weren't quite the informative nuggets that you were looking for then you can find out more about all of those stories right here but until next time:
Do you want to see Robert Downey Jr. as Sherlock again? What was your favourite piece of Scott Nimerfro work? Did Jared Leto go a bit too far preparing for the Joker? Let me know in the comments.