A belated 'Happy Star Wars Day' to everybody – I feel like we haven't spoken in so long! Let's catch up…
Avengers: Infinity War to be Re-Titled
Avengers: Infinity War (parts one and two) is getting a brand new title. The Russo brothers will be directing the massive ensemble films and whilst they have not yet revealed any new titles, they have said that the titles will be changed. The idea behind this is that the current titles are misleading: whilst the two films are connected, they aren't two installments of a single film.
Eriq La Salle Joins Wolverine 3
Over the past few months, the cast of (what I hope is) the final Wolverine movie has been growing. We know very little about this movie and all the actors seem to have been cast in "mystery roles" including the latest: Eriq La Salle of ER fame.
New Mutants Main Characters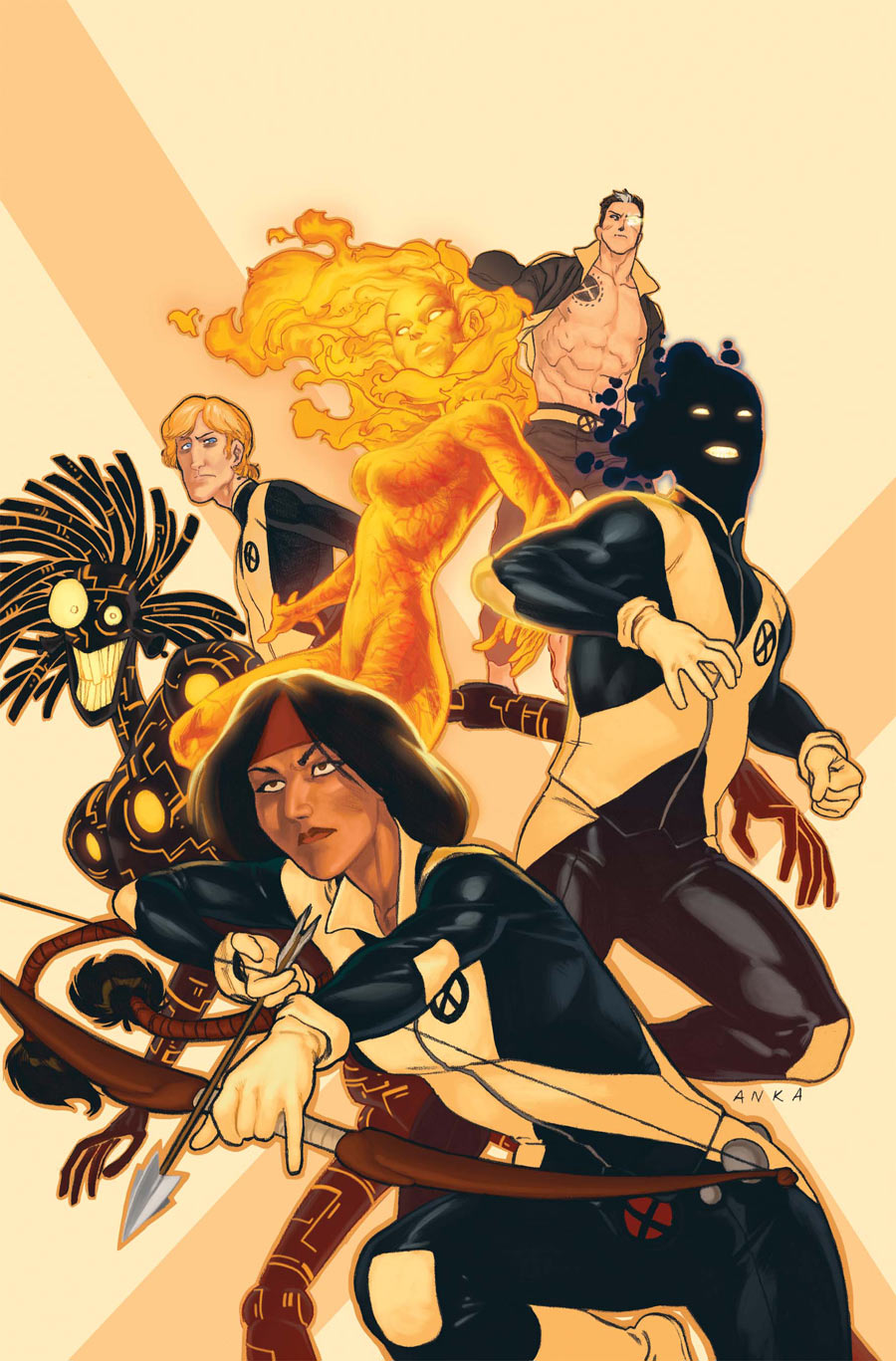 The Fault In Our Stars director, Josh Boone has been on board to create a film based on Marvel's New Mutants but (as is the theme today) we haven't heard much about it. Yesterday, Boone took to Instagram and posted some photos that hint at which characters he'll be using, which include: Magik, Wolfsbane, Mirage, Cannonball, Sunspot, and Warlock.
That's all for today but I'll hopefully have much more for you on Saturday. Until then:
Any theories as to what Infinity War is about? Are you bored with Wolverine movies yet? Are you interested in the New Mutants movie? Let me know in the comments.