Happy Sunday everybody, so much has happened this week: trailers, casting, pilots and cancellations – let's talk about that.
Best Piece of News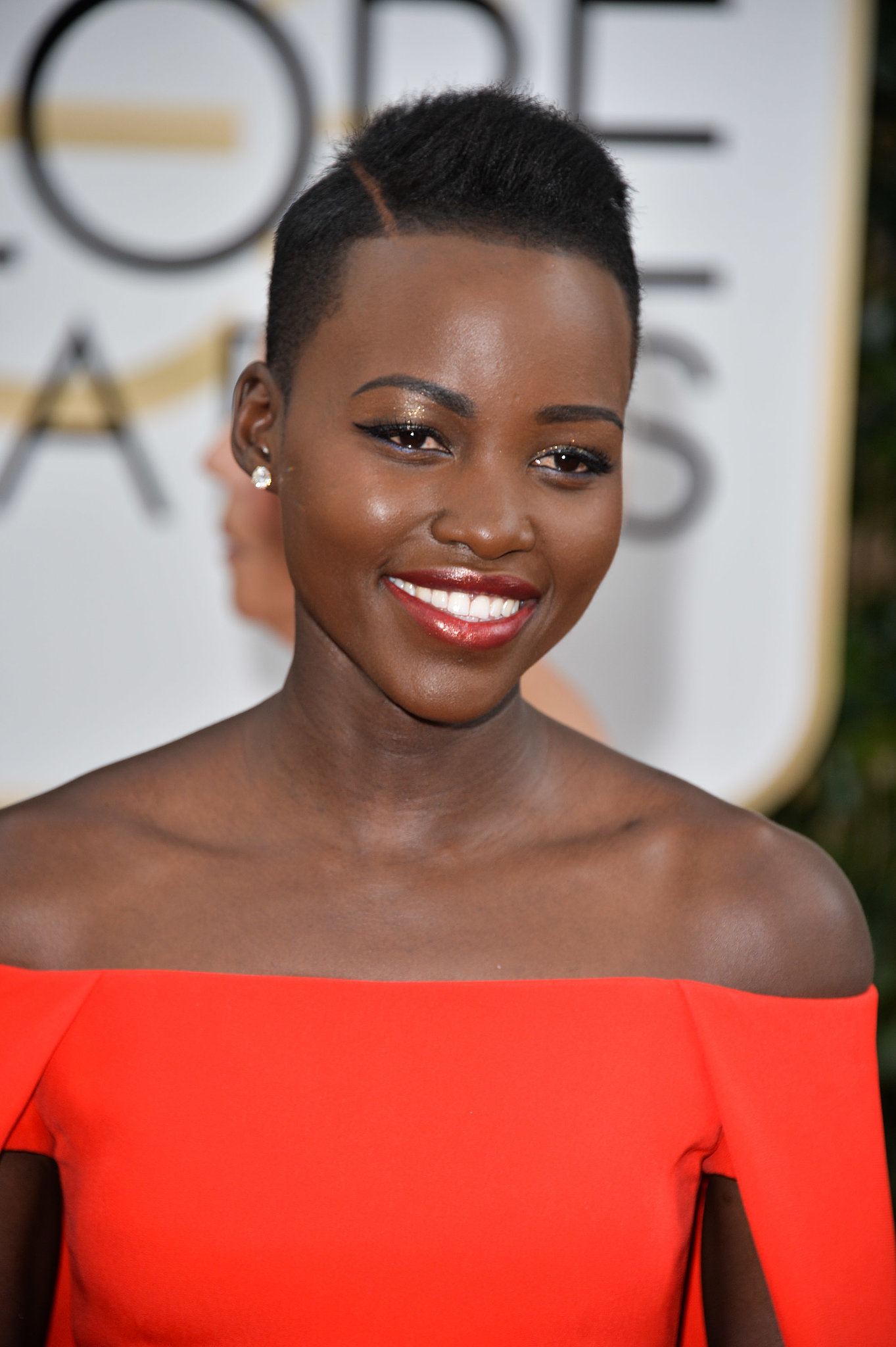 This week we heard more about the casting of Marvel's upcoming film, Black Panther. Lupita Nyong'o is in talks to star in the movie and Michael B. Jordan has officially been cast in an unknown role (although rumours say that he will be the villain). Until Captain America: Civil War Black Panther was pretty unknown in mainstream media and I was worried that his film wouldn't do justice to the character. With Ryan Coogler on board to direct and this new casting news, all of those fears are gone.
Worst Piece of News
The reviews for X-Men: Apocalypse are in and it looks like it could be this year's Batman v Superman for Marvel. The X-Men films have always been one of the strongest superhero movie franchises (if you pretend that the Wolverine films don't exist) and it's terrible to see them stumble. Still we can all judge it for ourselves next week.
Most Bizarre Piece of News
Ice Age: Collision Course released another trailer this week and… I liked it? There's no doubt in my mind that Ice Age should have ended after the third film but they keep making movies and I keep enjoying them. You can watch the trailer again here:
And Everything Else…
There Will Be A Black Widow Movie (Eventually)
Infinity War To Star Captain Marvel
Civil War Wins Box Office
Orange Is The New Black Trailer
Assassin's Creed Trailer
Supergirl Flies To The CW
Powerless Pilot Picked
Space Jam Director Predicts Doom
Agent Carter Cancelled
If those headlines weren't quite the informative nuggets that you were looking for then you can find out more about all of those stories right here but until next time:
Are you psyched for Black Panther? Will you be watching X-Men: Apocalypse? How many of the Ice Age movies have you watched? Do you still like them? Let me know in the comments.