Happy Thursday everyone, so many wonderful things have been revealed this week so let's talk about them:
First Harry Potter And The Cursed Child Photos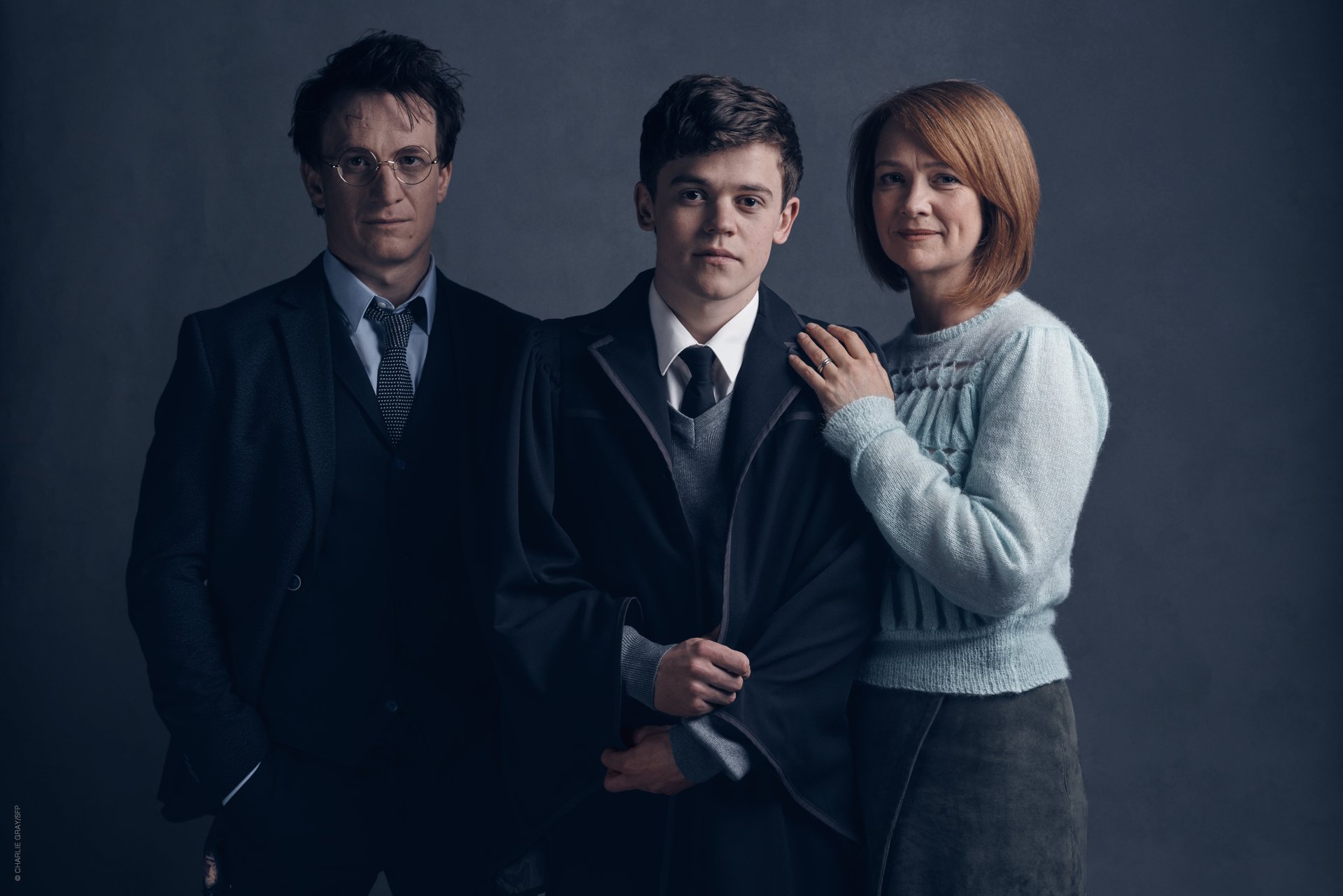 Many people mourned the end of an era after Harry Potter and the Deathly Hallows: Part 2 was released but with Fantastic Beasts and Where To Find Them and Harry Potter and the Cursed Child coming out this year, it seems all that sadness was for nothing. This week, the play released cast images (full gallery here) ahead of the show's first previews which will take place on Monday.
Rogue One Re-Shoots
The first of the Star Wars spin-off movies seems to have run into trouble: Rogue One is undergoing four weeks of re-shoots this summer. According to insiders, the studio were unhappy with the finished product as it felt too much like a war movie (which it is) and didn't fit well with the established tone of the other Star Wars films.
Mary Poppins Gets Release Date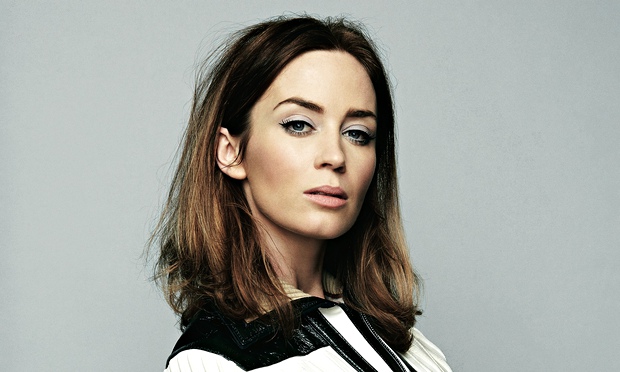 In more Disney news, the Mary Poppins sequel: Mary Poppins Returns is officially ago. Whilst there had been talk of casting, Disney made the rumours official: Emily Blunt will take on the role of Mary Poppins whilst Lin-Manuel Miranda will take on the role of a lamplighter called Jack. The film has a release date of December 25 2018 in the US.
That's it for today but as usual, you can come back on Saturday for more news. Until then:
Have you got tickets for Harry Potter and the Cursed Child? Do you think that the Star Wars spin-offs need to be so closely linked to the originals? How do you feel about the Mary Poppins news? Let me know in the comments.