Happy Thursday everybody, we've got news from Disney and The CW amongst others so let's get right into it.
New The Legend Of Tarzan Trailer
The Legend Of Tarzan comes out in cinemas next month and the latest trailer is nothing short of epic. It looks like we're going to get a very different side of a story that we're all familiar with and the fact that this film stars Christoph Waltz and Samuel L. Jackson only makes it seem like it's going to be better. If you haven't seen the latest trailer, you can watch it below:
Legends of Tomorrow Adds Vixen As Series Regular
The CW series, Legends of Tomorrow, is adding a new hero to their roster: Vixen. Vixen has had her own web-series on the network and even appeared in Arrow this past season where she proved herself to be a good character in her own right. However, if you loved what you've seen of her so far that doesn't guarantee that you'll like her in Legends of Tomorrow. The actress, Megalyn Echikunwoke, will not be reprising the role but thanks to time travel antics we will see an earlier version of the character. With Wentworth Miller's Captain Cold now gone Vixen could fill up his space on the team.
First Image Of Hogwarts
The first previews of Harry Potter and the Cursed Child took place on Tuesday and the official Twitter account of the play tweeted out the first image of Hogwarts. It looks different to what I would have imagined but stunning, nonetheless. You can see that picture below.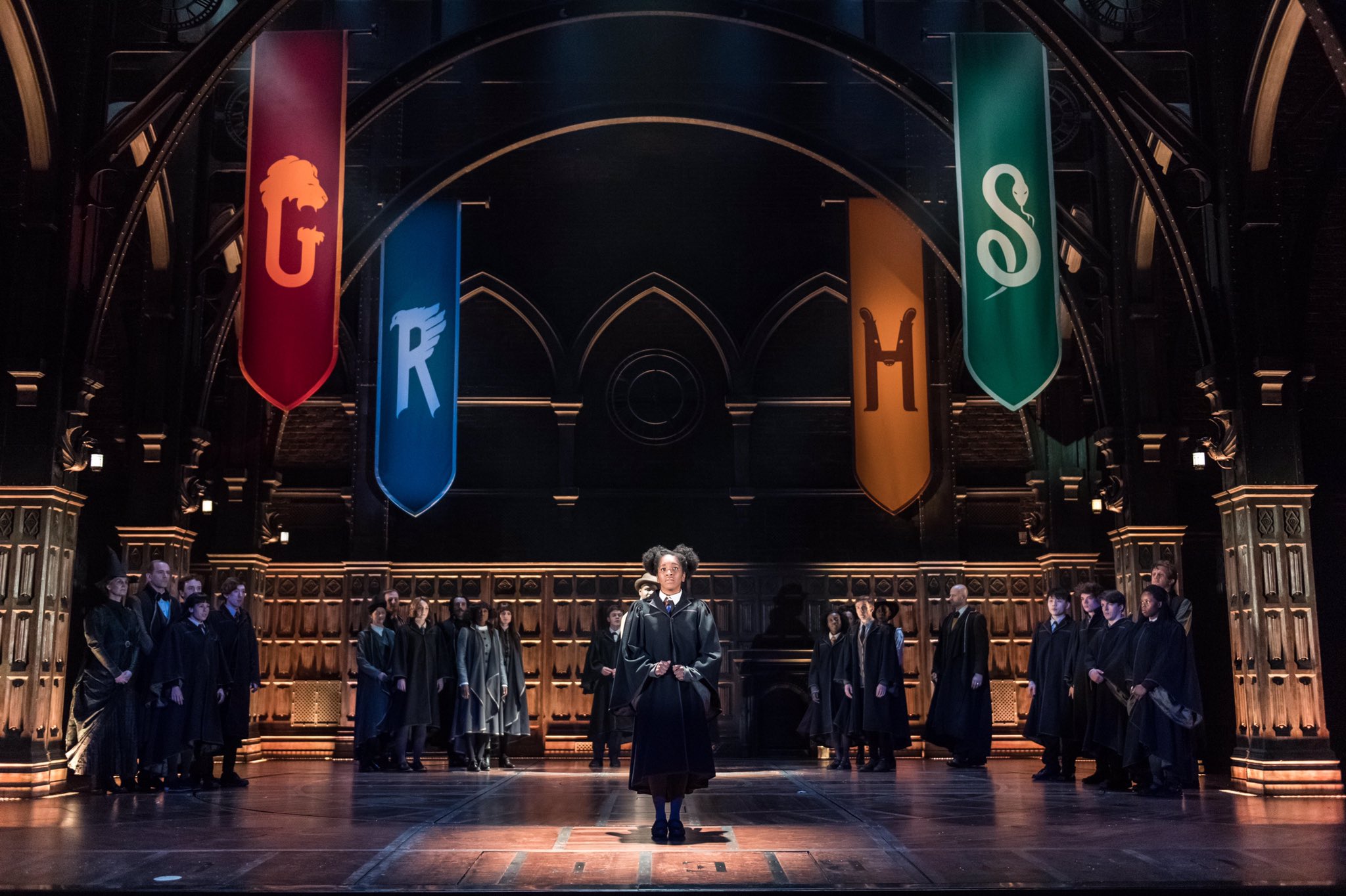 First Look At New Pixar Short
If you're a fan of Pixar then you know that with every feature film they also release a short. The short film that will be accompanying Finding Dory next month is called Piper and Pixar have just shared the first images. According to the studio, the film: "tells the story of a hungry sandpiper hatchling who ventures from her nest for the first time to dig for food by the shoreline".
That's it today but there will even more news on Saturday. Until then:
Do you prefer the classic Disney Tarzan? What are your thoughts on the Hogwarts set? Are you a fan of the Pixar shorts? Let me know in the comments.