There are so many Christmas movies on television now and I love that. I am all for a cheesy, heart-warming, festive film but sometimes it gets a little bit too saccharine sweet. If you need to break up some of that unrelenting cheer then I have some films that still feel Christmassy but aren't what first pops to mind when you hear 'Christmas movie'.
(1) The Harry Potter Series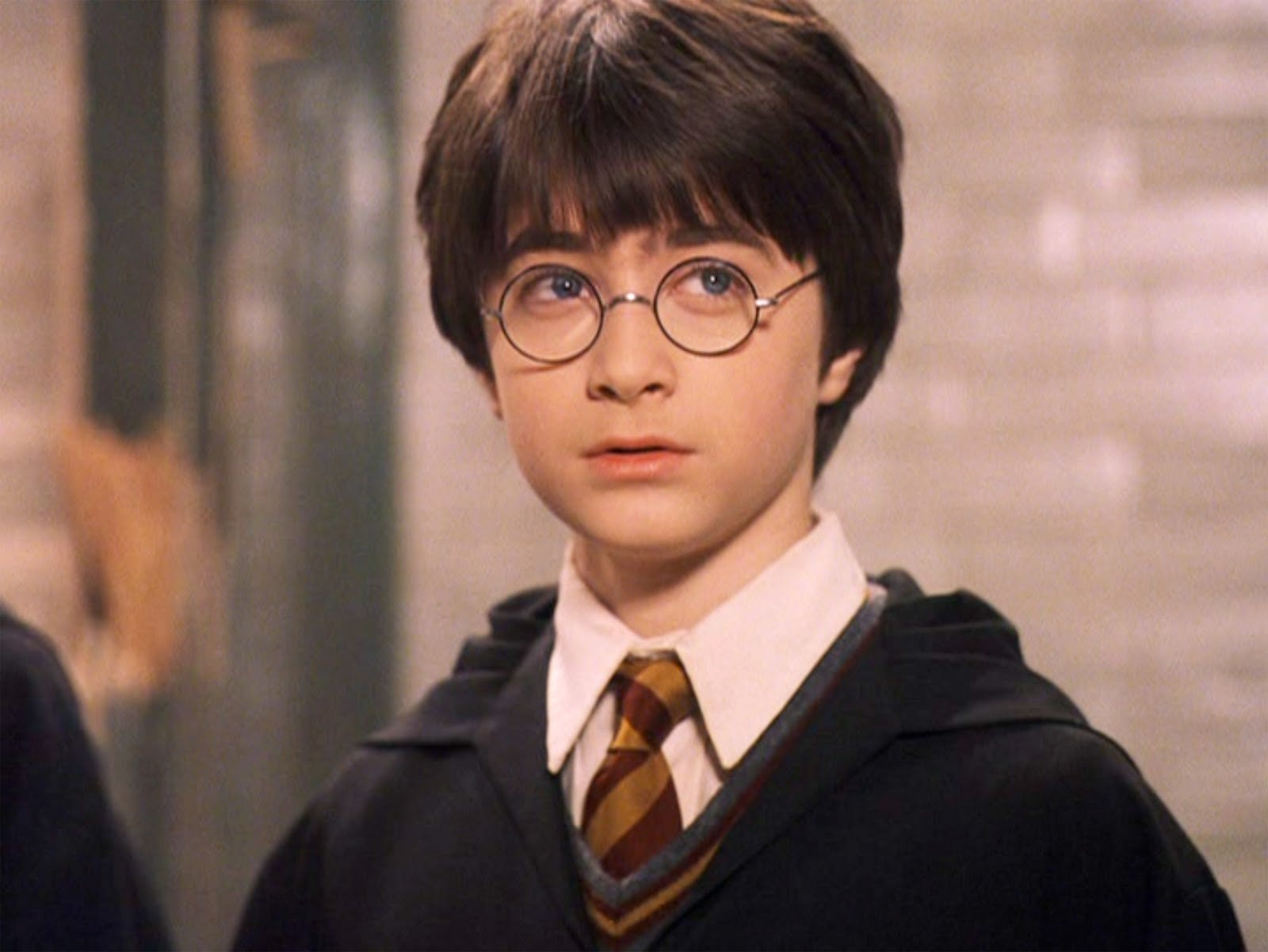 The Harry Potter series feels Christmassy. It has been pointed out to me on many occasions that the films span the course of an entire school year so my assessment may have some flaws but I don't care: Harry Potter is a Christmas thing. Maybe it's the magic or the over-arching theme of hope… Either way, it's always a nice thing to watch in December.
(2) Rent
What do you mean the story about a group of Bohemians suffering from AIDs in New York at the turn of the century isn't festive? You're not festive! Besides, Rent is a musical and that adds… infinite Christmas points.
(3) Iron Man 3
Watching Iron Man 3 when it was released in April was surreal. It tried hard to push a Christmas theme, that seemed even more bizarre as a large portion of the film took place in California where it was permanently sunny. Fortunately, we get to re-watch whenever we want and I would suggest now as the perfect time of year.
(4) The Perks of Being A Wallflower
I won't lie – this is likely on this list just because I only ever watch it in December but hey, if you feel like crying into your turkey…
What other non-Christmas movies do you watch in December? Let me know in the comments.