Did anybody else find that this week just generally had good television or have I just been riding that Doctor Strange high since Tuesday night? Either way, you know how this goes. Before we get to this week's champion: The Show of the Week, we have to acknowledge some others.
Honourable Mentions
Black-ish – for making "The Purge" fun.
Gotham – for finally clarifying that character dynamic.
Legends of Tomorrow – for ninjas.
Once Upon A Time – for bringing my favourite Disney prince to life and only kind of ruining him.
The Flash – for all of the awesome awkwardness.
Pitch – for making me care about baseball transfers.
Westworld – for… well: they know.
Show of the Week: Crazy Ex-Girlfriend
This week saw the second episode of Crazy Ex-Girlfriend's second season and it is already better than its first. As an upbeat, satirical, black-comedy musical television series it is certainly unique but it also has massive potential for being a trainwreck. Somehow they haven't only avoided that but they've created a fantastic show.
The original songs are funny and enjoyable whilst being insightful and intelligent but most importantly: well-integrated.
If this show had been a rom-com movie then it would have ended at the season one finale. Season two is the rarely seen story of what happens after the credits roll. The characters still have fundamental problems and we get to see how they navigate their way through these issues.
If you're not already watching Crazy Ex-Girlfriend then I would strongly recommend it. It is the only thing of its kind currently on television.
This Week's Worst: Modern Family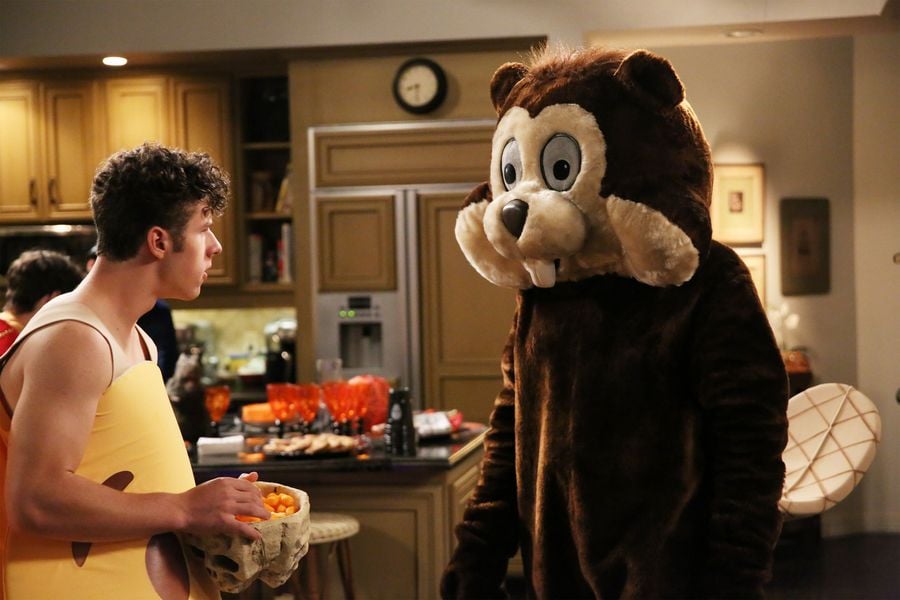 It physically pains to say a negative word about Modern Family. The show has endured for seven seasons and in its eighth season it looked like it was only going to get better. This week's episode wasn't bad: I laughed a few times and it was a good story but it wasn't great.
Modern Family has placed itself in the terrible position of having to constantly top themselves. This week just didn't reach the standard that I'm used to from them but I'm fairly certain that this dip isn't going to become a permanent thing.
What did you watch this week? Are you loving any shows that I think that I should check out? Let me know in the comments.