There's a xenophobic, misogynistic, orange buffoon moving into the White House but focusing on that makes me angry. I don't want to be angry so let's talk about happy things like the news you may have missed during the media coverage of this trainwreck election.
Elektra Will Return In The Defenders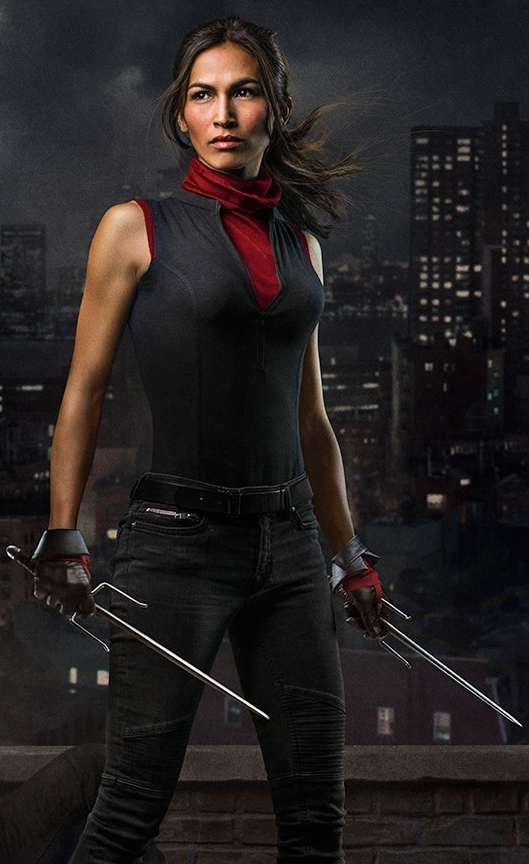 People were raving about The Punisher but Elektra was definitely the stand-out character in Season 2 of Daredevil for me. The last we saw of her she had died saving Matt, and members of The Hand were attempting to bring her back to life. Fortunately (or maybe unfortunately considering their alignment) it looks like they were successful and it has been confirmed that she will return to the MCU in The Defenders. How big a role she'll play is unknown but with only 8 episodes and so many huge characters, I wouldn't hold my breath.
Big Bang Theory Prequel Series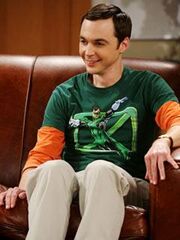 CBS is developing a spin-off series based on The Big Bang Theory's Dr. Sheldon Cooper because God knows we couldn't just let the series die. It is said to be a single-camera comedy series that will follow a young, possibly teenaged, Sheldon. With The Big Bang Theory in its tenth series and no renewal as of yet, it looks like this could be the end for the show and this new series is possibly their attempt and creating a legacy.
Halle Berry Movie Removed From Release Schedule
Remember that Halle Berry movie, Kidnap, that was slated to come out in less than a month? You know, the one that was essentially a gender-swapped reboot of Taken? No? Well don't worry about it, Relativity have removed it from their release schedule and there's no saying if it's ever coming back. The studio has been facing serious financial issues recently and this seems to be one of the consequences. However, if you're now curious about what could have been you can watch the trailer below:
Who are you looking forward to seeing in the Defenders? Are you a fan of this new Big Bang Theory spin-off idea? Would you like to see Kidnap get a future release date with somebody else? Let me know in the comments.